Yoga Retreats
Weekend Retreat

2019
Sanctuary Retreat, Mission Beach QLD
To be advised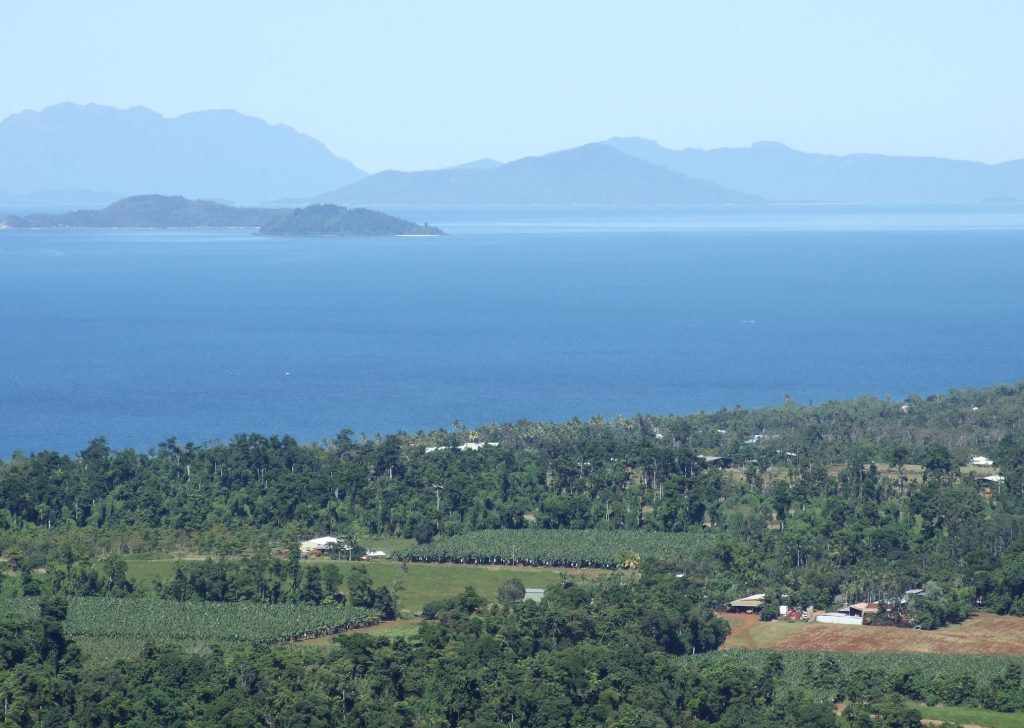 This photo was taken from Bicton Hill, overlooking Mission Beach.
Download flyer here
Yoga Retreats offer time and space for you to re-define who you are, a time for you to pause and reflect on your life. With the peacefulness and beauty of Sanctuary's surroundings, it's a perfect place to re-establish your work/life balance.
On the retreat you will be practicing and learning about asanas (poses), breath awareness and control and how to meditate.
You have FREE time during the afternoon to utilise the facilities, book a massage, go for a swim in the pool or at the secluded Brooke's beach. Go for a walk up Bicton Hill. (10 minute drive and allow 1 hour to walk).
Relax, Restore and Rejuvenate.